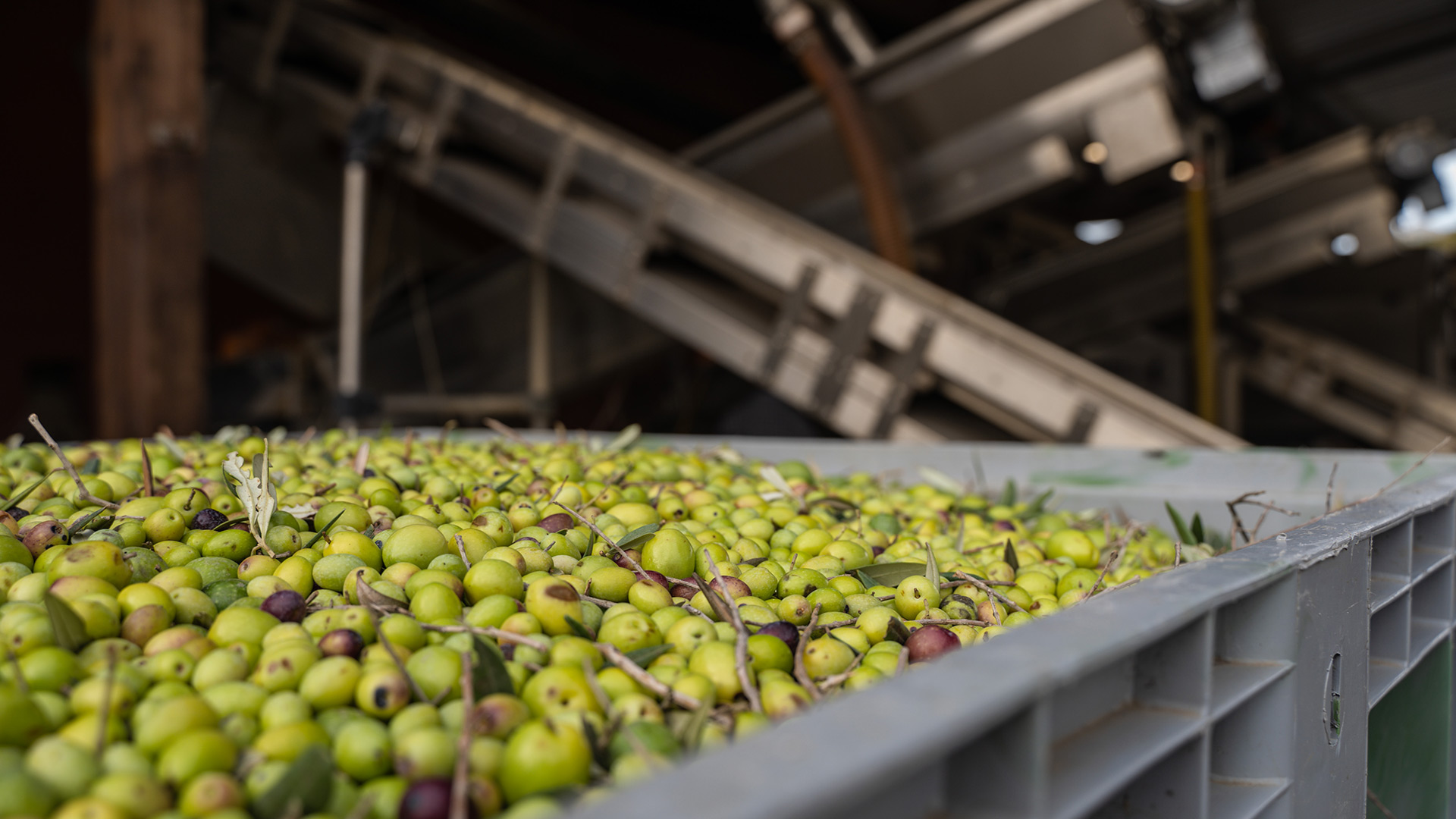 ---
Our company pays a lot of attention to the management of its olive groves, monitoring the entire production chain with the help of agronomists who take care of the production according to a very strict internal regulations. All stages of cultivation are constantly monitored by the company: the olives are hand-picked slightly in advance, placed in crates and transferred to the mill within the day.
PHASES OF PREPARATION
The first phase in the oil production process is cleaning: the olives pass through the defoliator, which sucks the leaves which, through a grid, are freed from any small stones and washed in fresh water; the pressing follows, from which the olive paste is obtained which, during the third phase called kneading, is continuously mixed: in this way the vacuoles, the cells that make up the olive, break and release the oil; in the fourth phase, the extraction, the separation between water, oil and pomace takes place, giving life to the extra virgin olive oil. The oil selected in this way decants in steel tanks for a period that varies between two and ten weeks, after which it is packaged.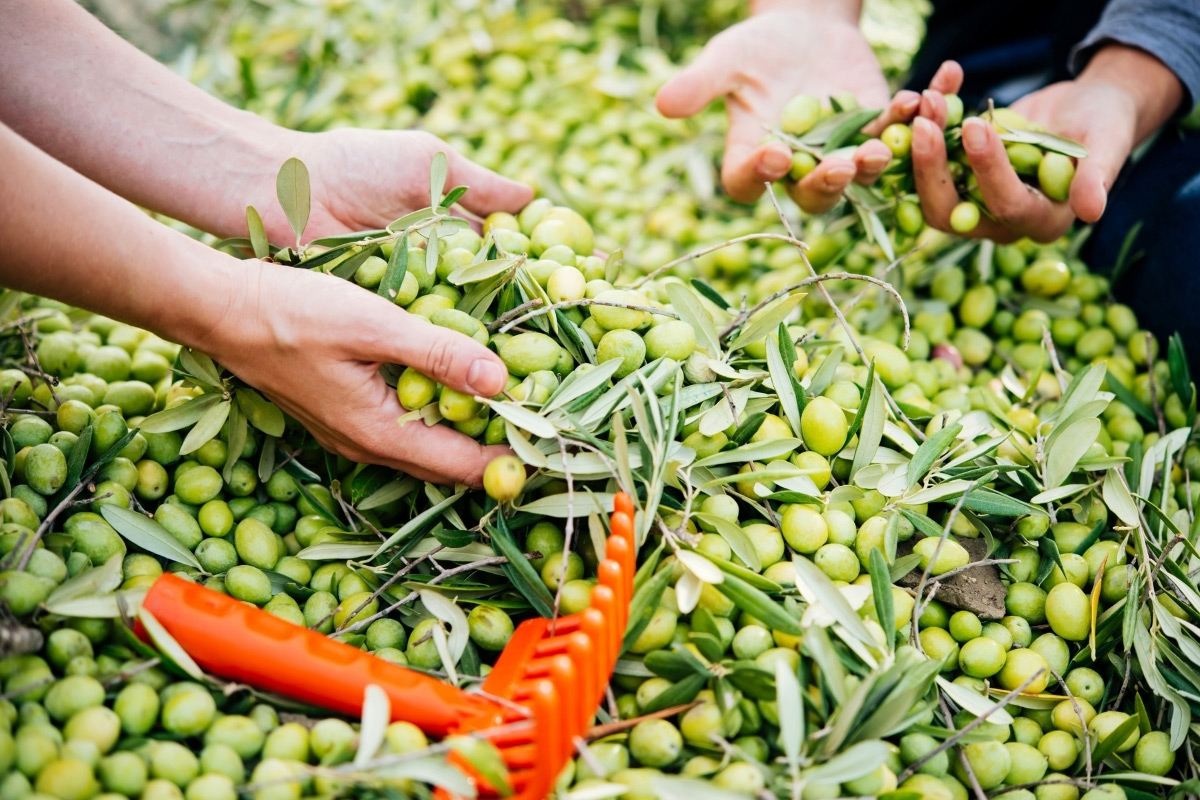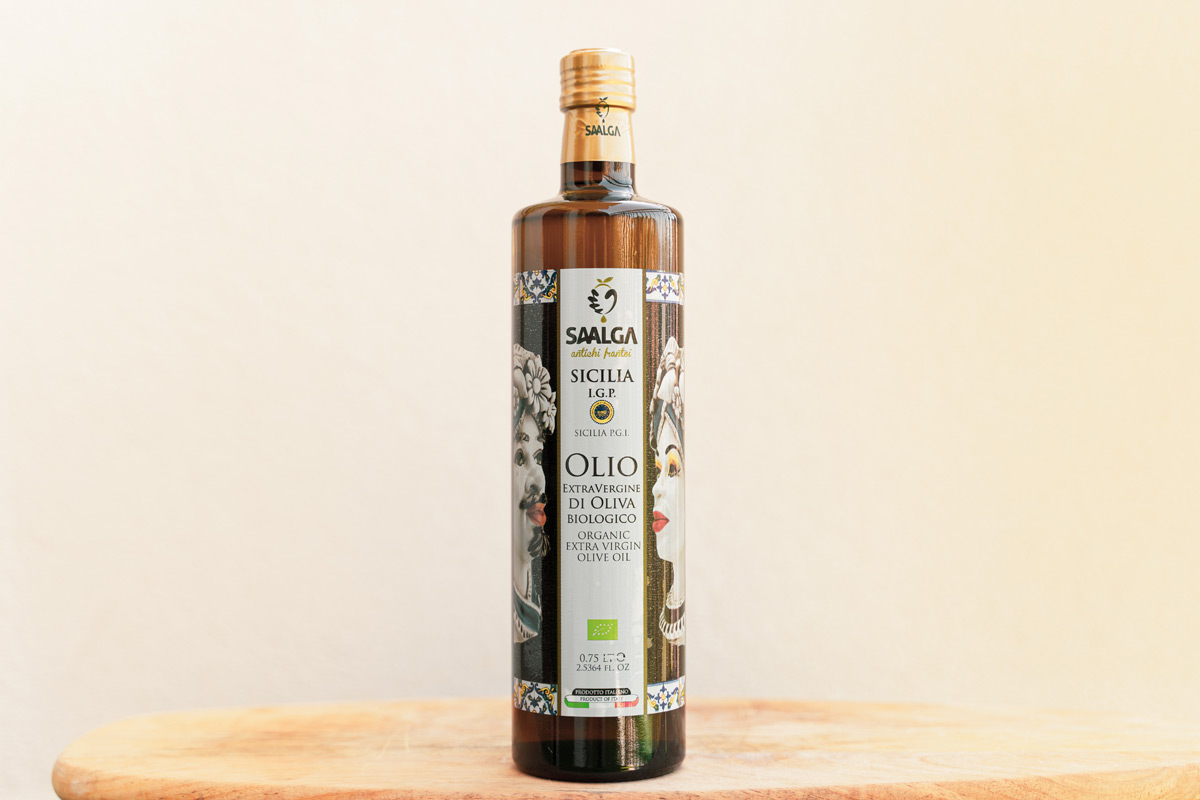 SICILY IGP OIL
The Extra Virgin Olive Oil produced in our factory is a product of exceptional quality, obtained with a continuous "two-phase" extraction method that allows us to obtain a product with a higher organoleptic level, with a distinctly high quantity of antioxidants. superior to any extra virgin produced with the traditional method.
We manage an area of about 200 hectares, all strictly from organic farming and registered with the I.G.P. Sicily. Our cultivars are the following:
Nocellara del Belice;
Cerasuola;
Biancolilla