We cultivate and take care of our olive groves according to the rules of organic farming.
We collect our olives to be sorted and brought to the mill.
We collect the essence of our olives to be consumed at the table.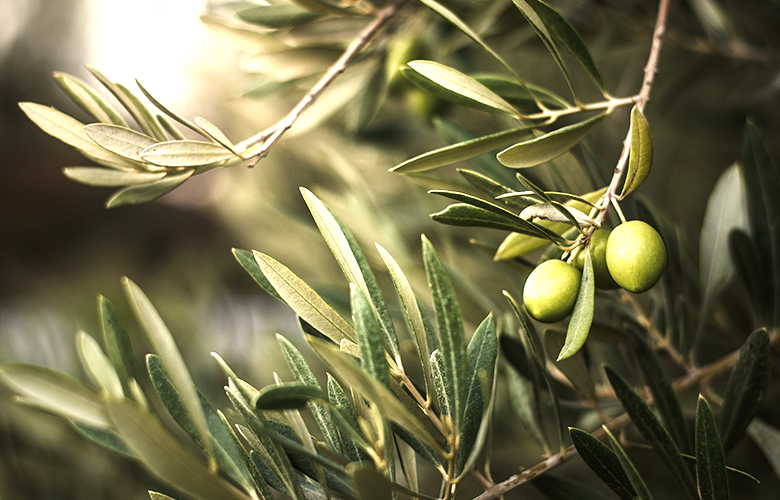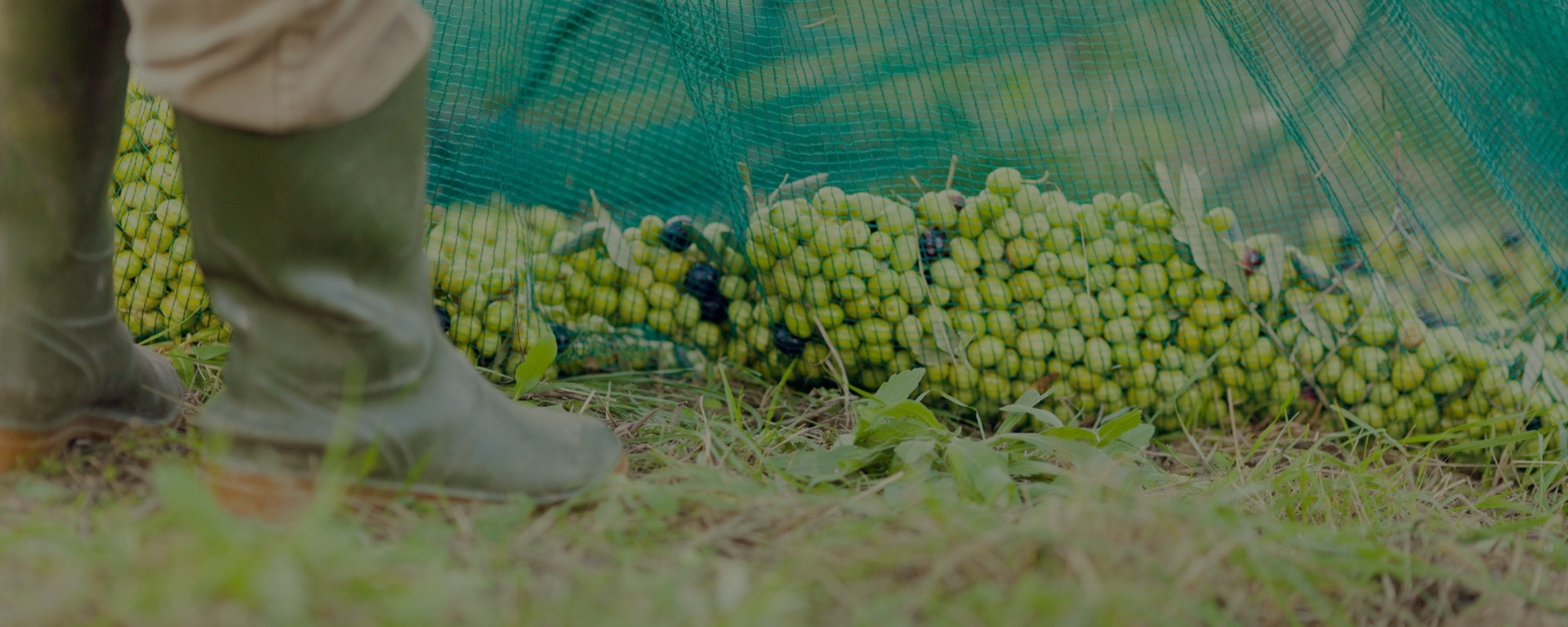 1895
Respect for traditions, innovation and environmental protection
Sicilian Saalga Frantoi
The values of our company
Respect for traditions, technological innovation combined with environmental protection are the pillars on which the company is based. The organic farming regime in the management of olive groves, the two-phase extraction without the aid of hot water and the reuse of by-products for the production of biogas, are proof that our oil is an eco-sustainable product. The name SAALGA was born from the union of the names of its three founding partners Salvatore, Alessandro e Gabriele, it was born almost naturally as our union and the passion that unites us for our work.
Our company pays a lot of attention to the management of its olive groves, monitoring the entire production chain with the help of agronomists who take care of the production according to a very strict internal regulations.